The unseen photography of 2022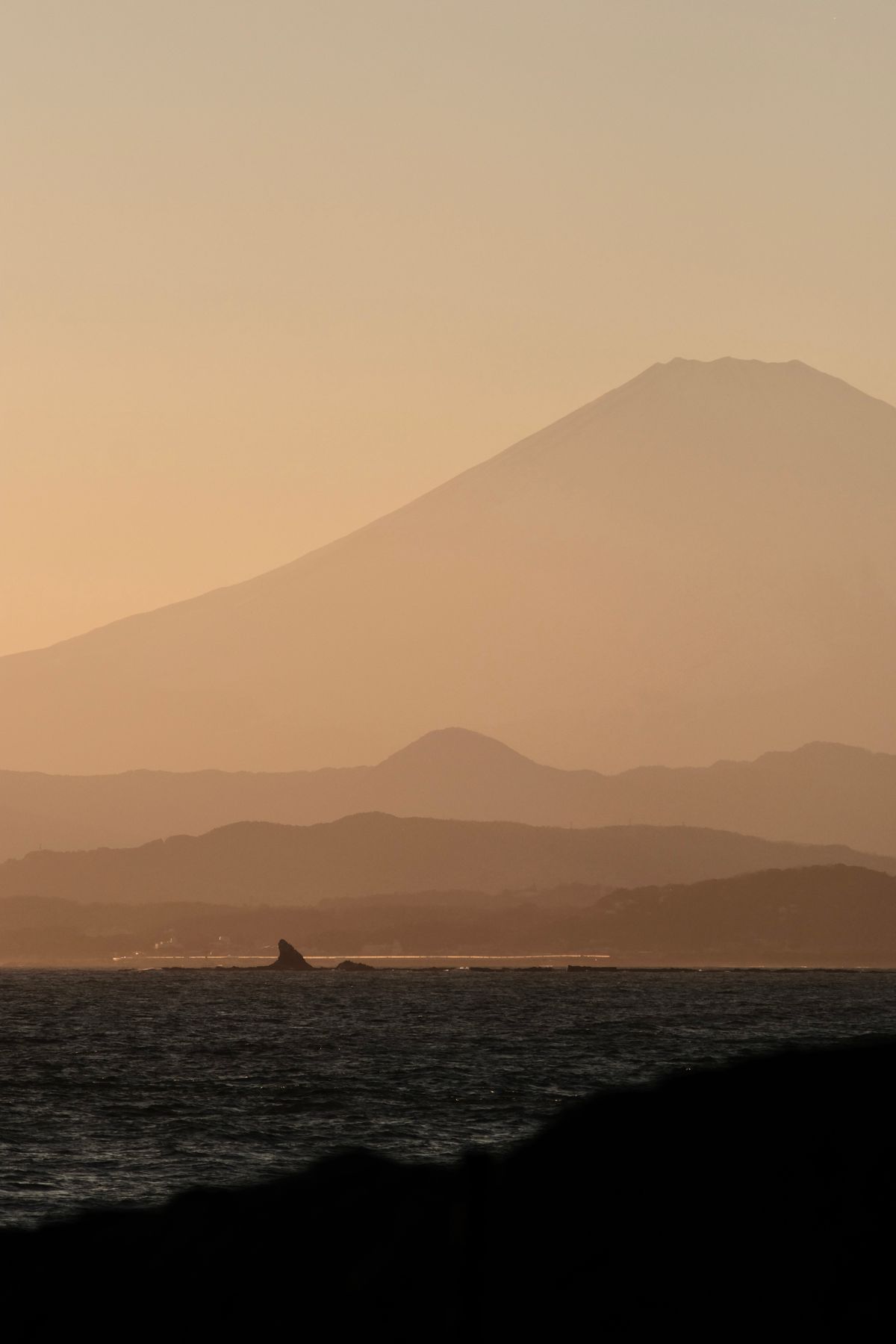 Happy 2023 !
When I look through my library, some pictures keep catching my eye — yet I never come around to share them. This made me wonder why.
I usually try to rationalize why a picture works. Is it because there is an interesting story ? Maybe the elements balance each other ? Could there be some hidden repetitions ?
I couldn't explain these pictures. Despite this, there must be a reason why I keep coming back to them. A certain « je ne sais quoi » if you'll excuse my French. In the past, some of my most appreciated pictures have been some that I dismissed initially, for that exact reason.
So here are the forgotten shots of 2022.
People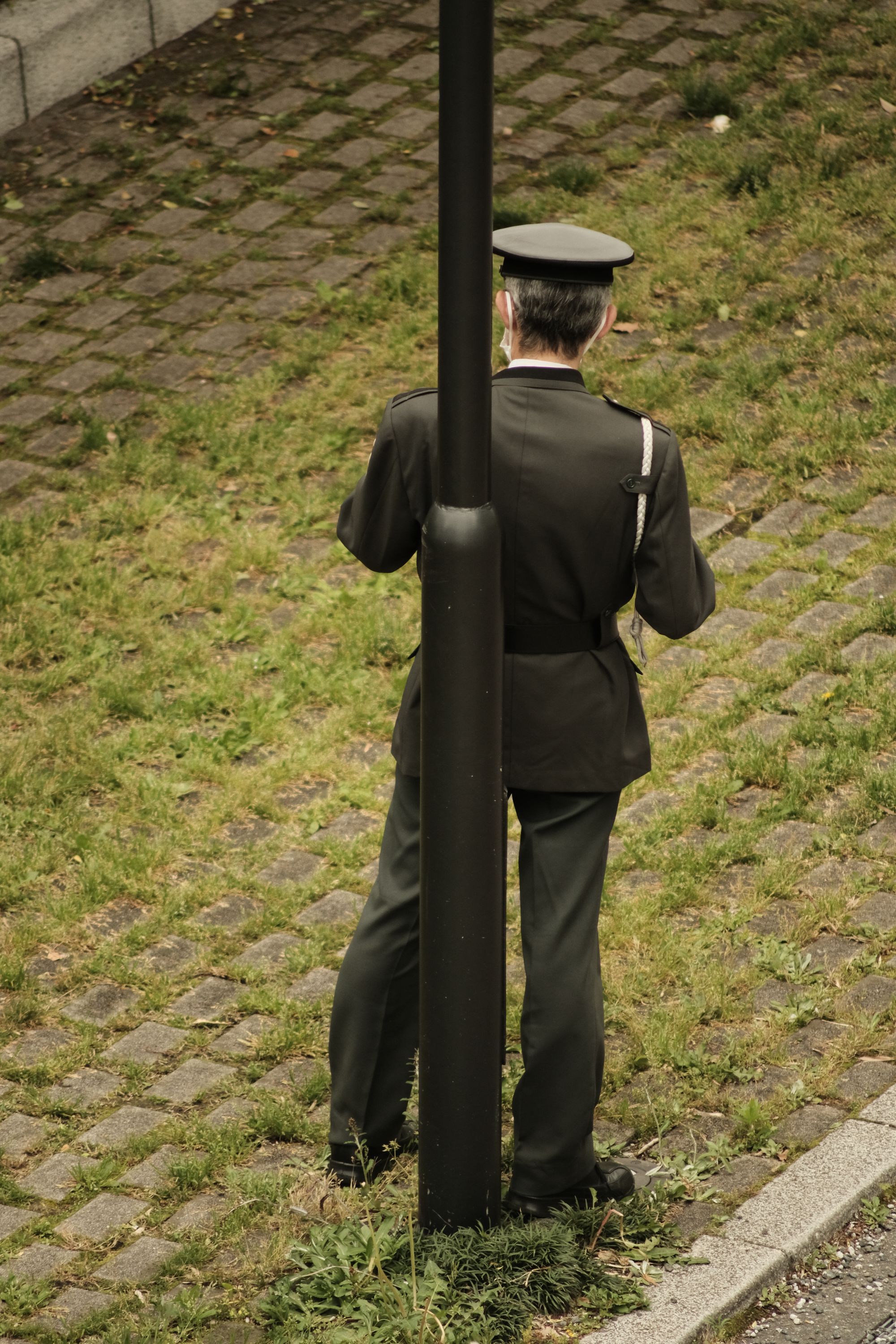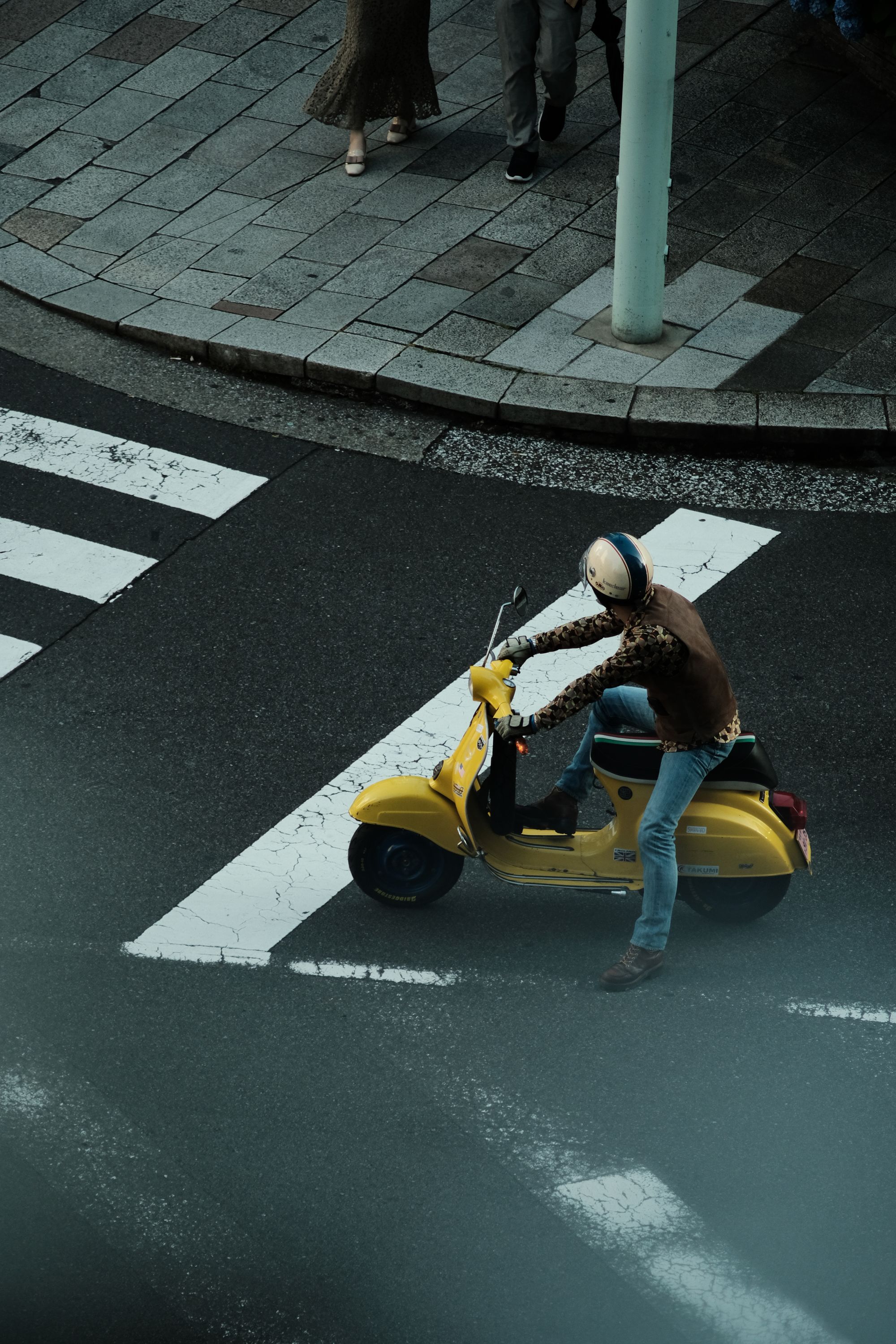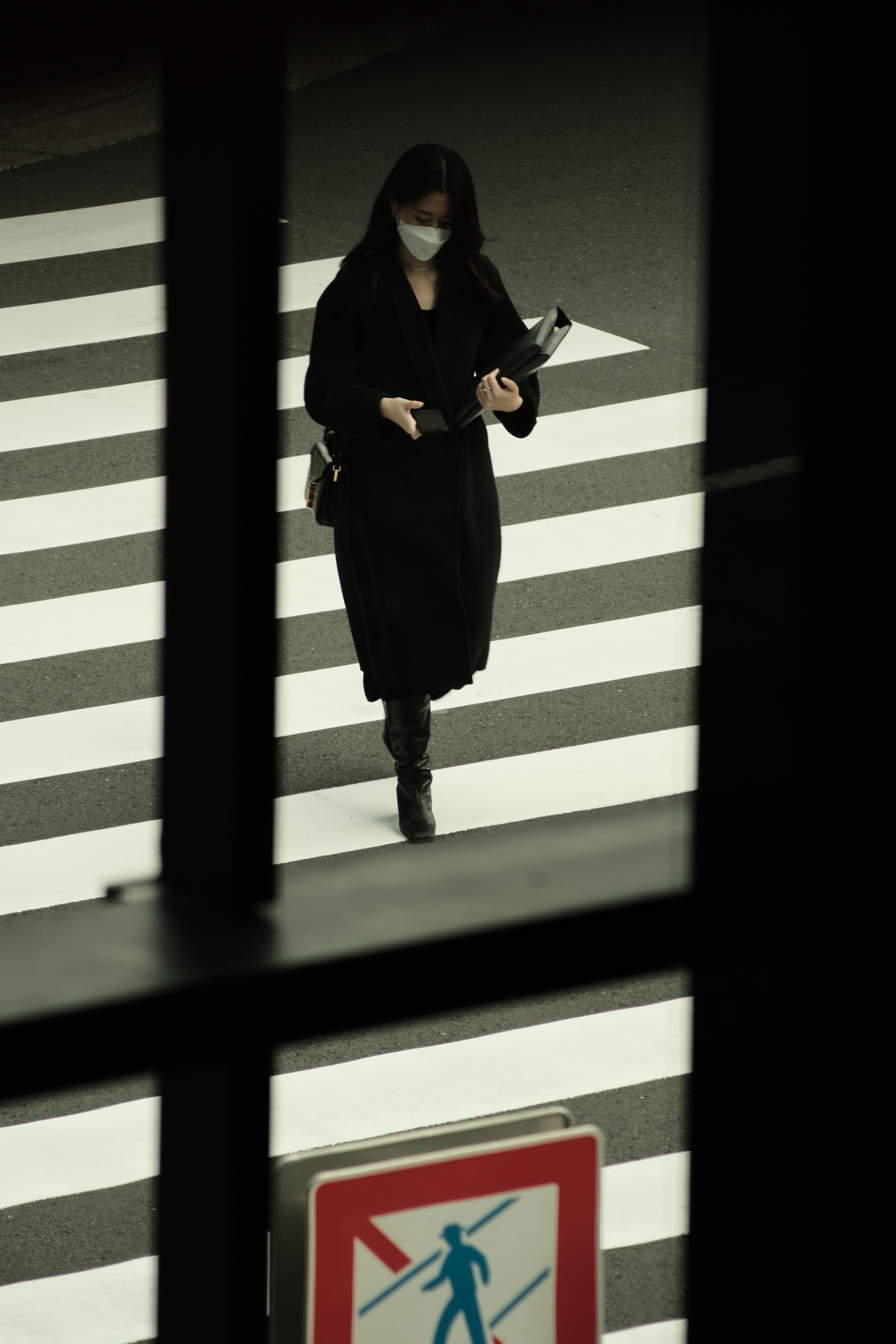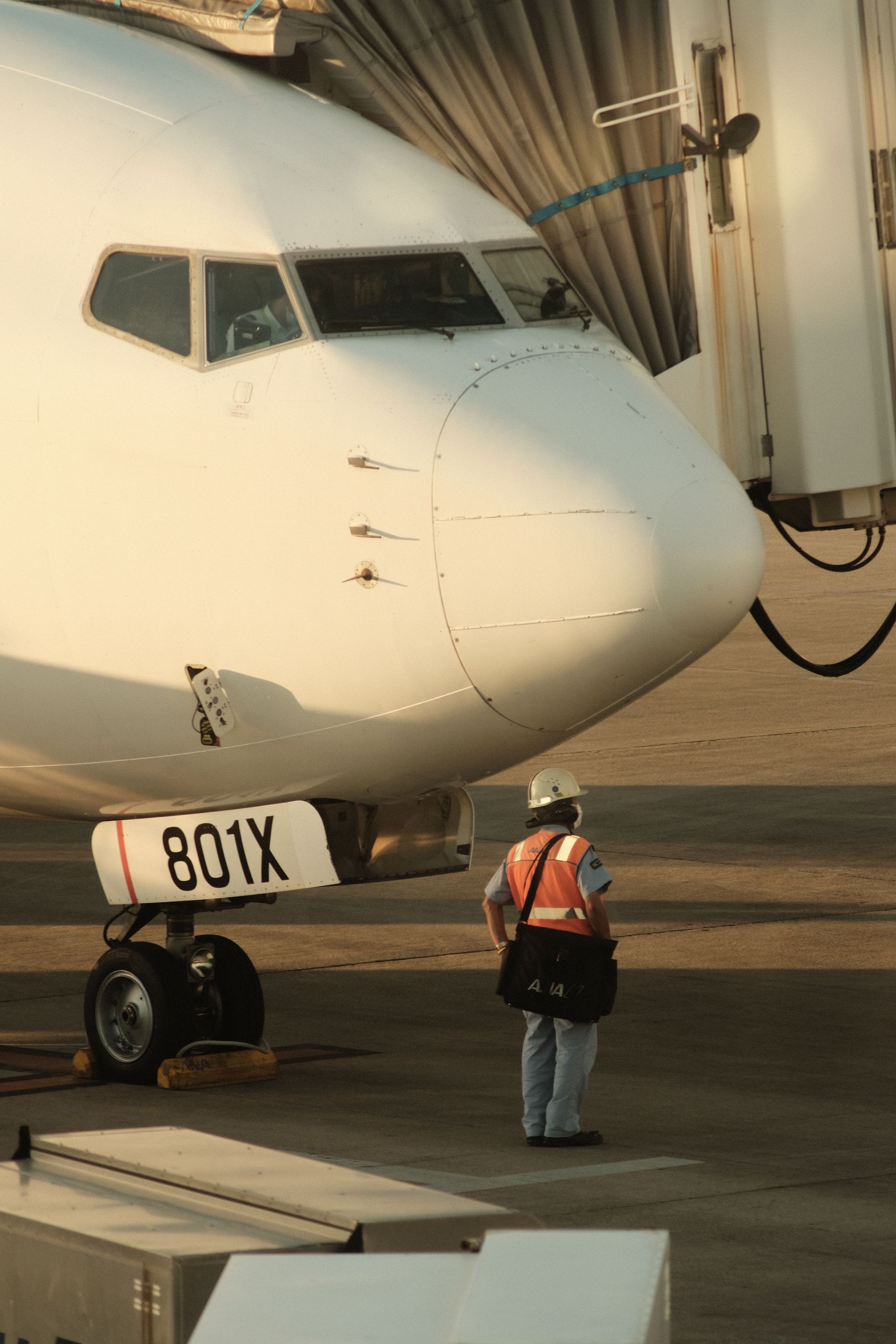 Experiments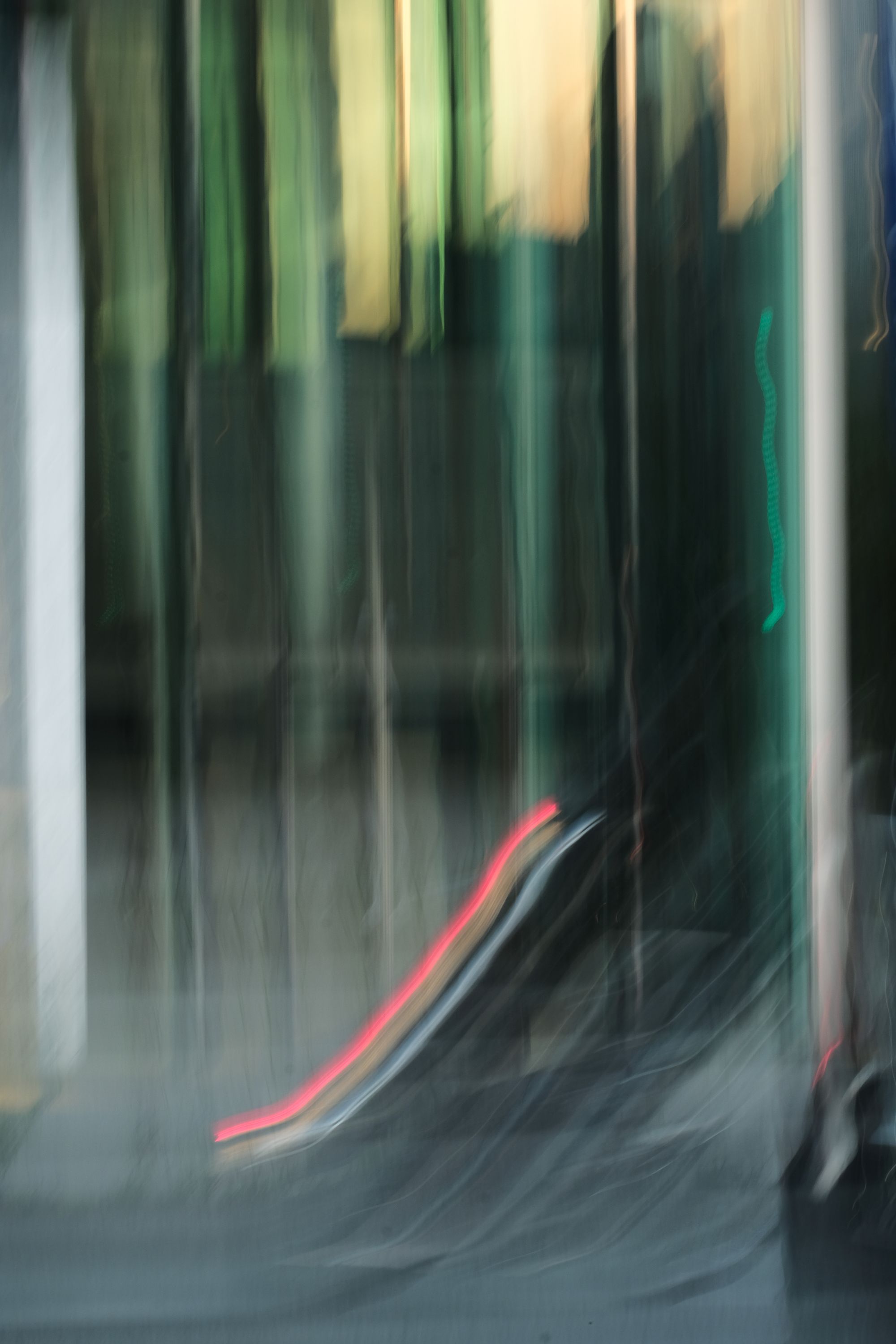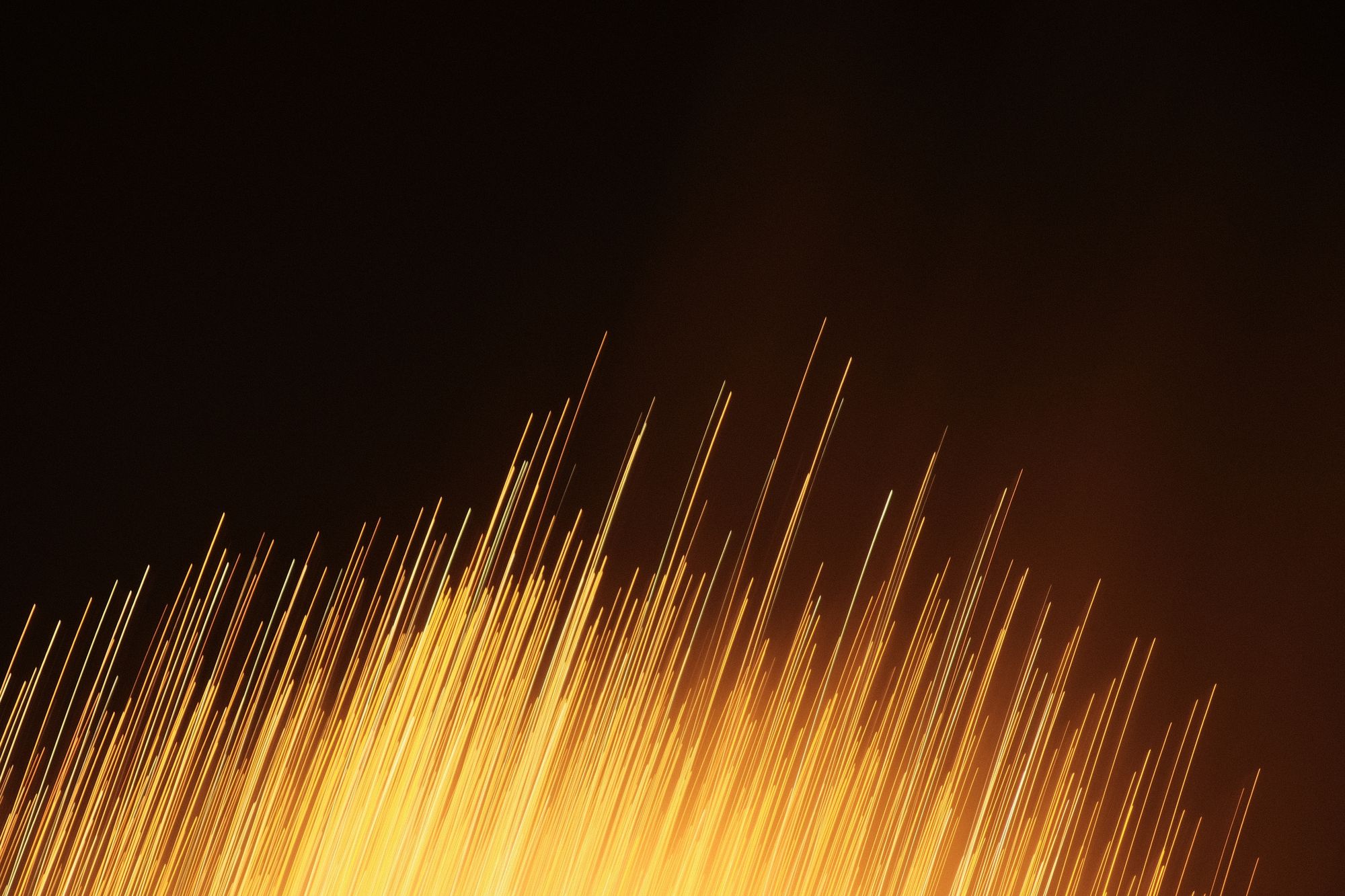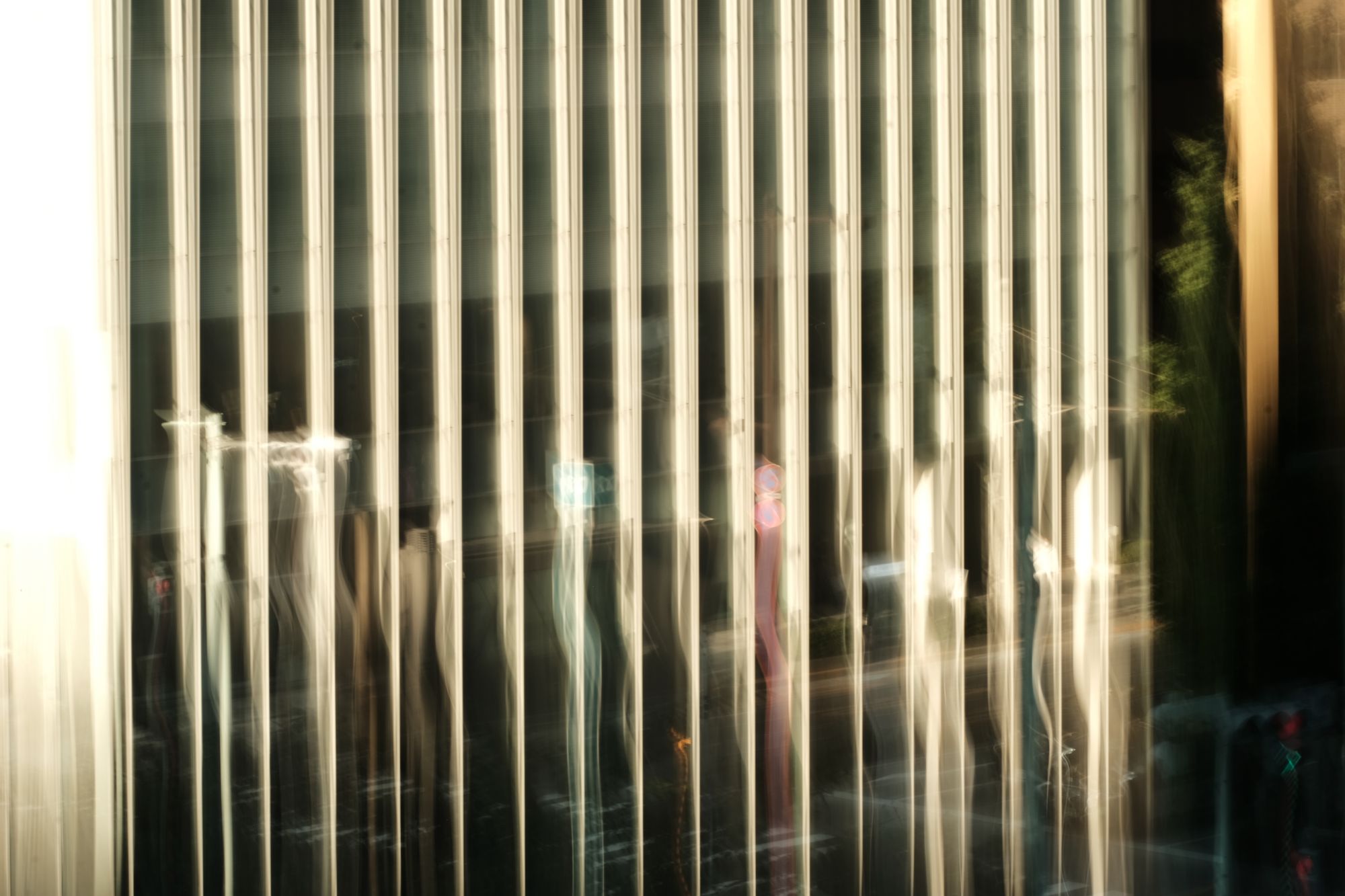 Cityscapes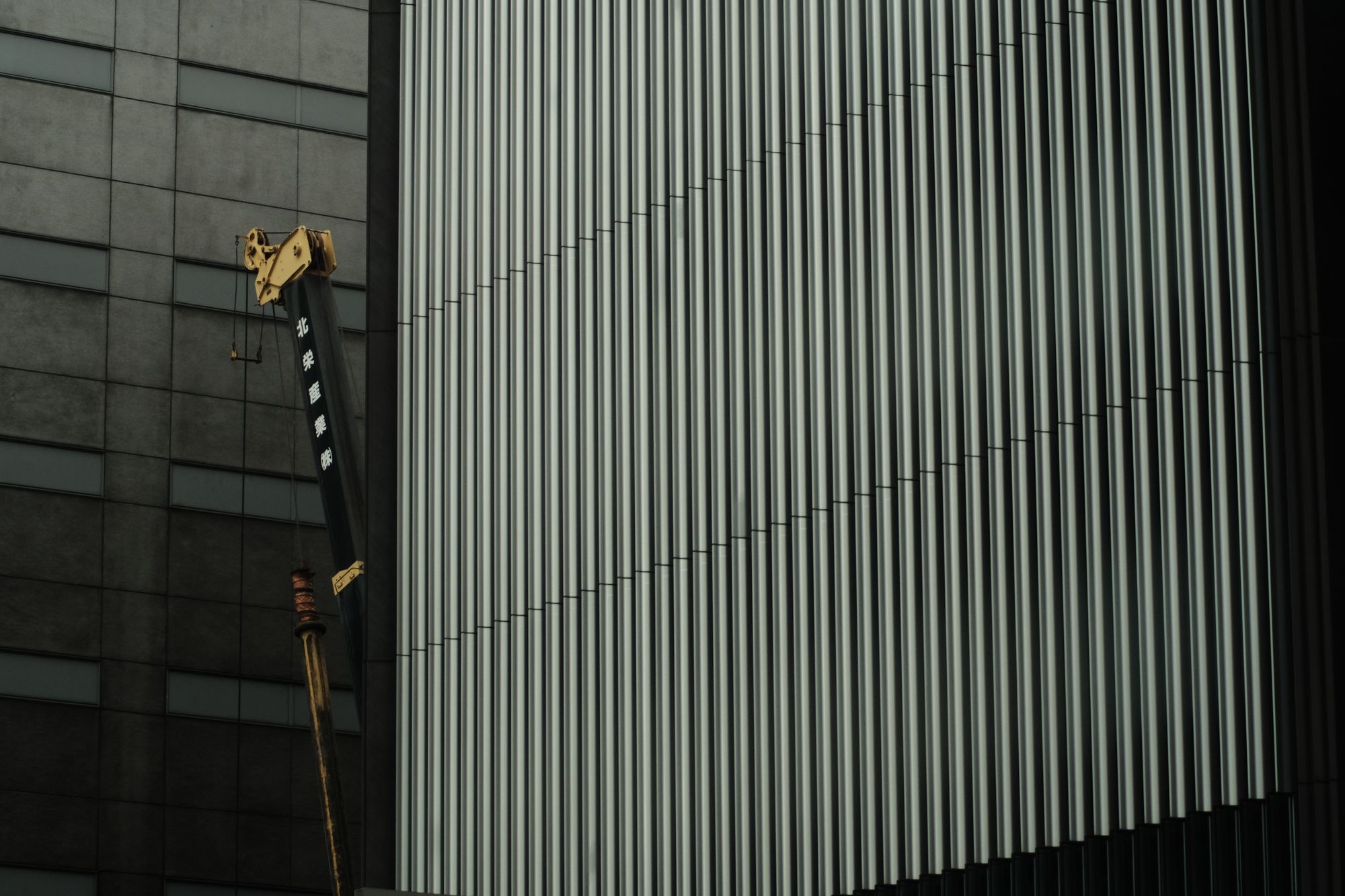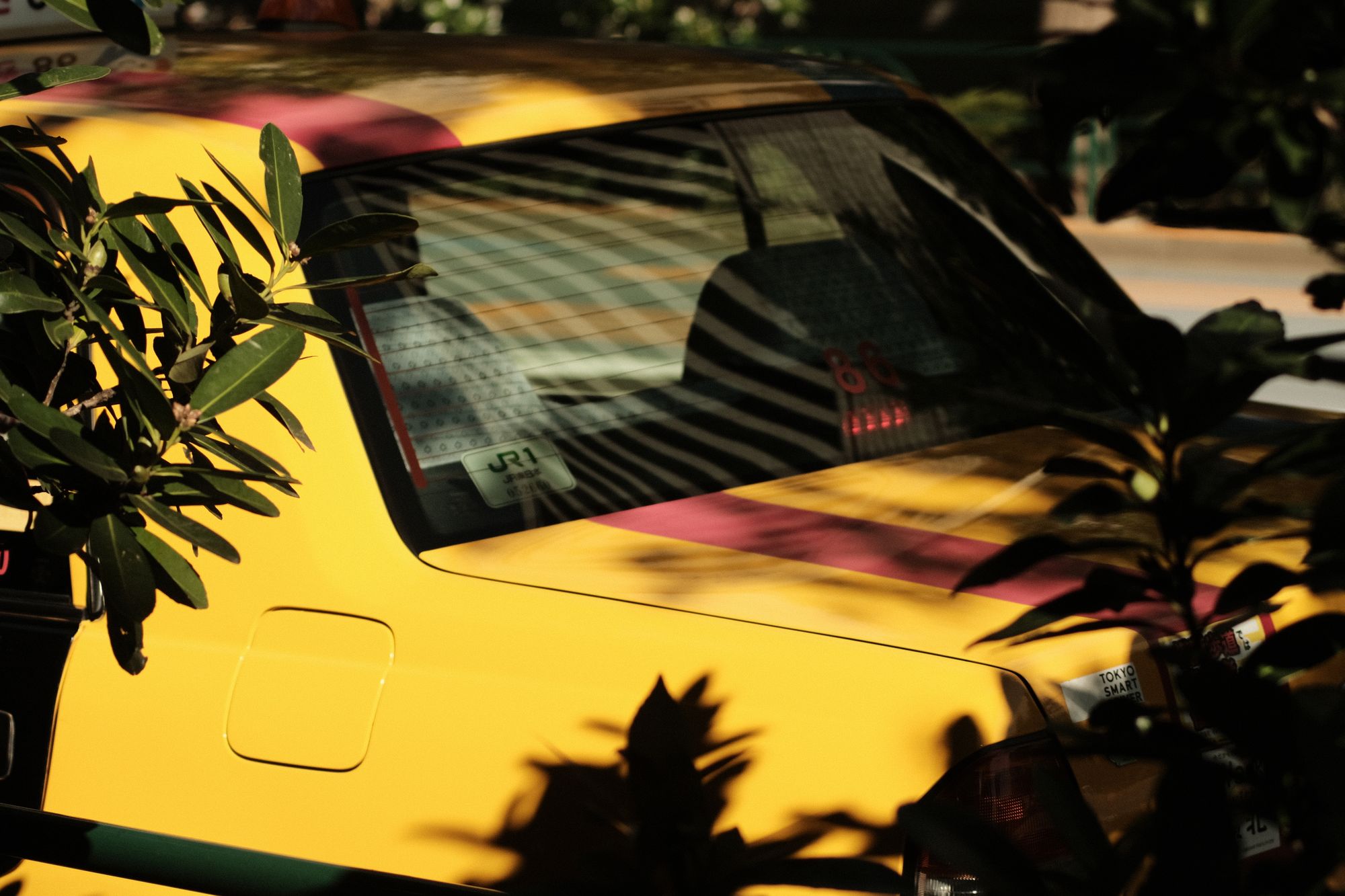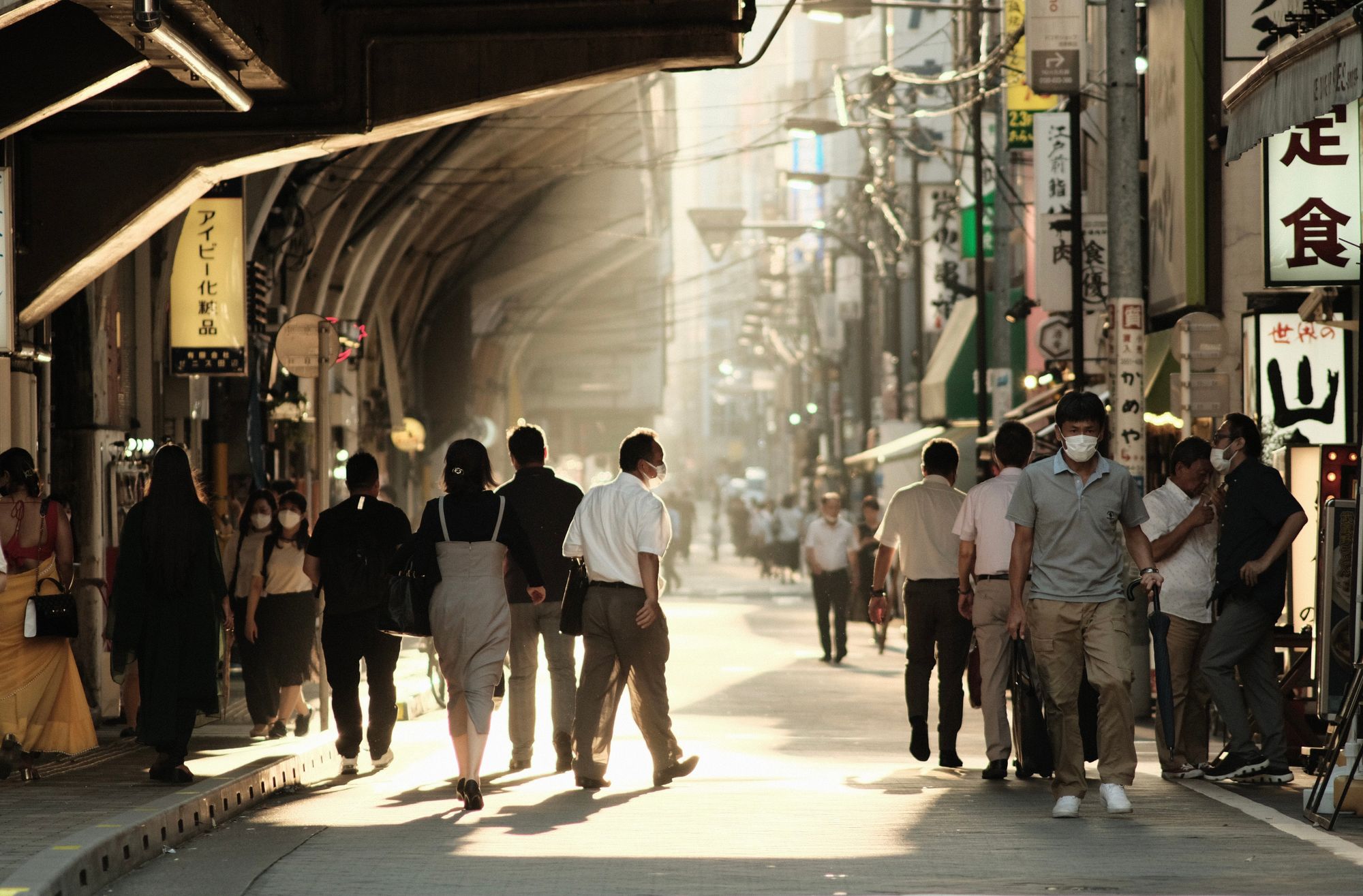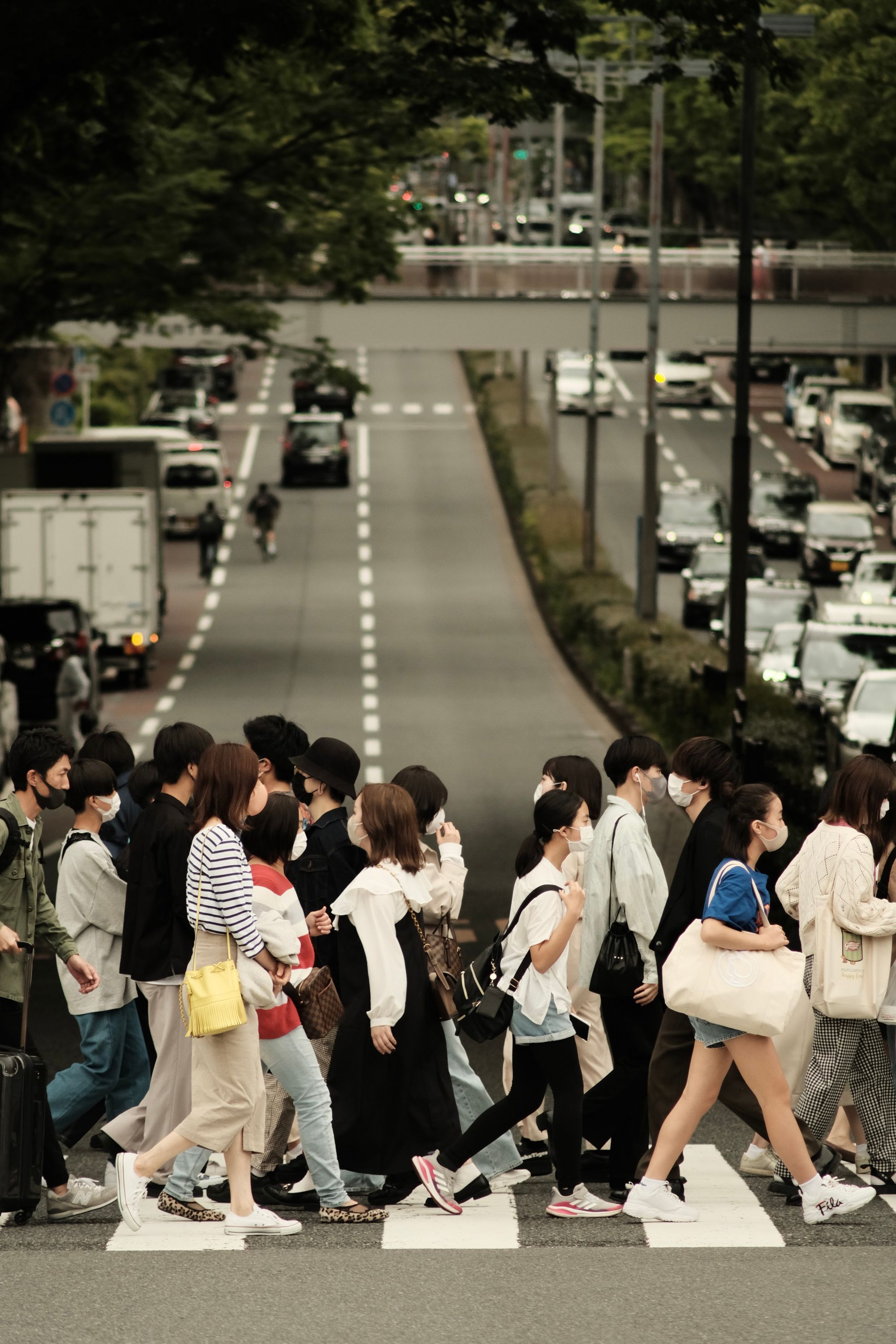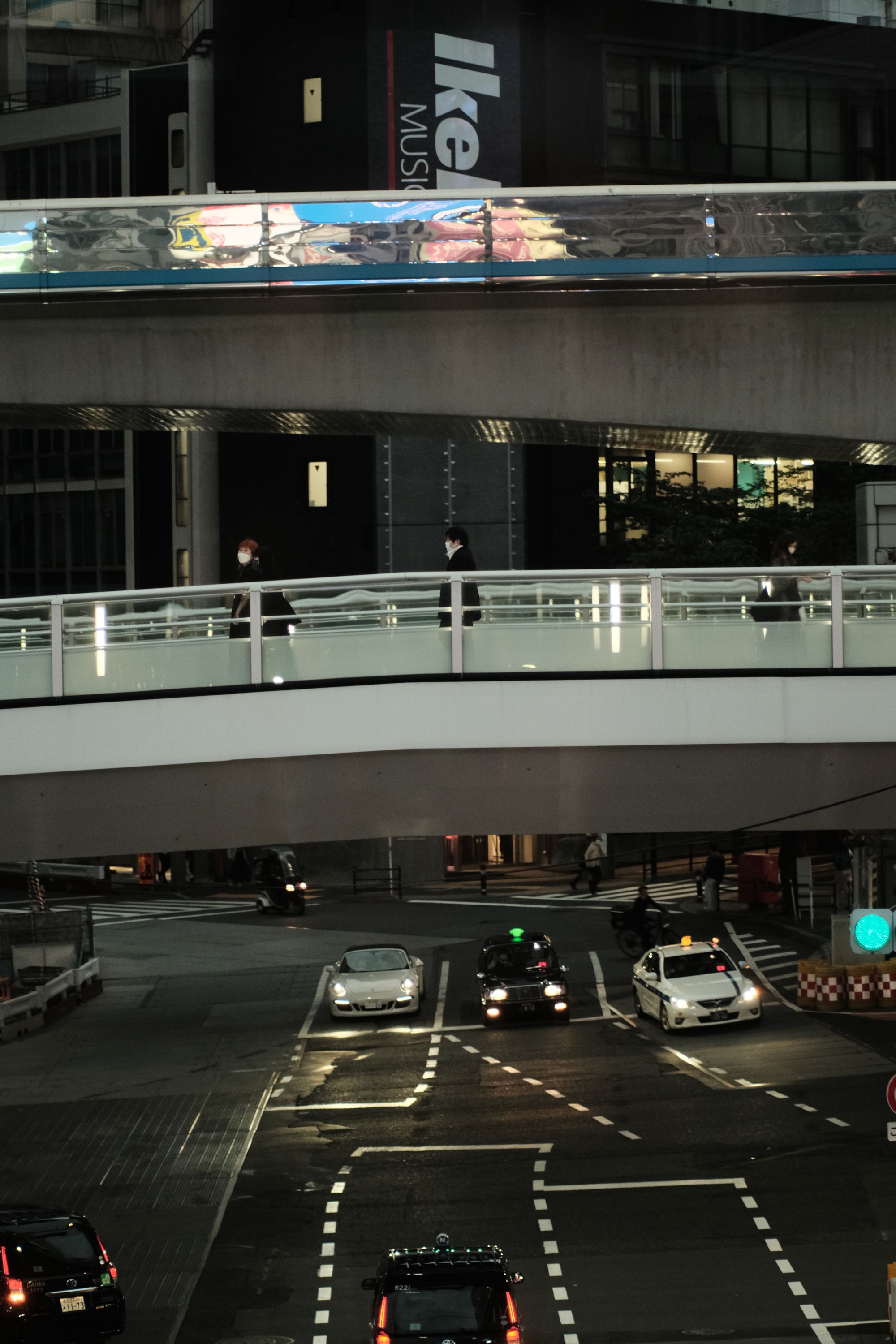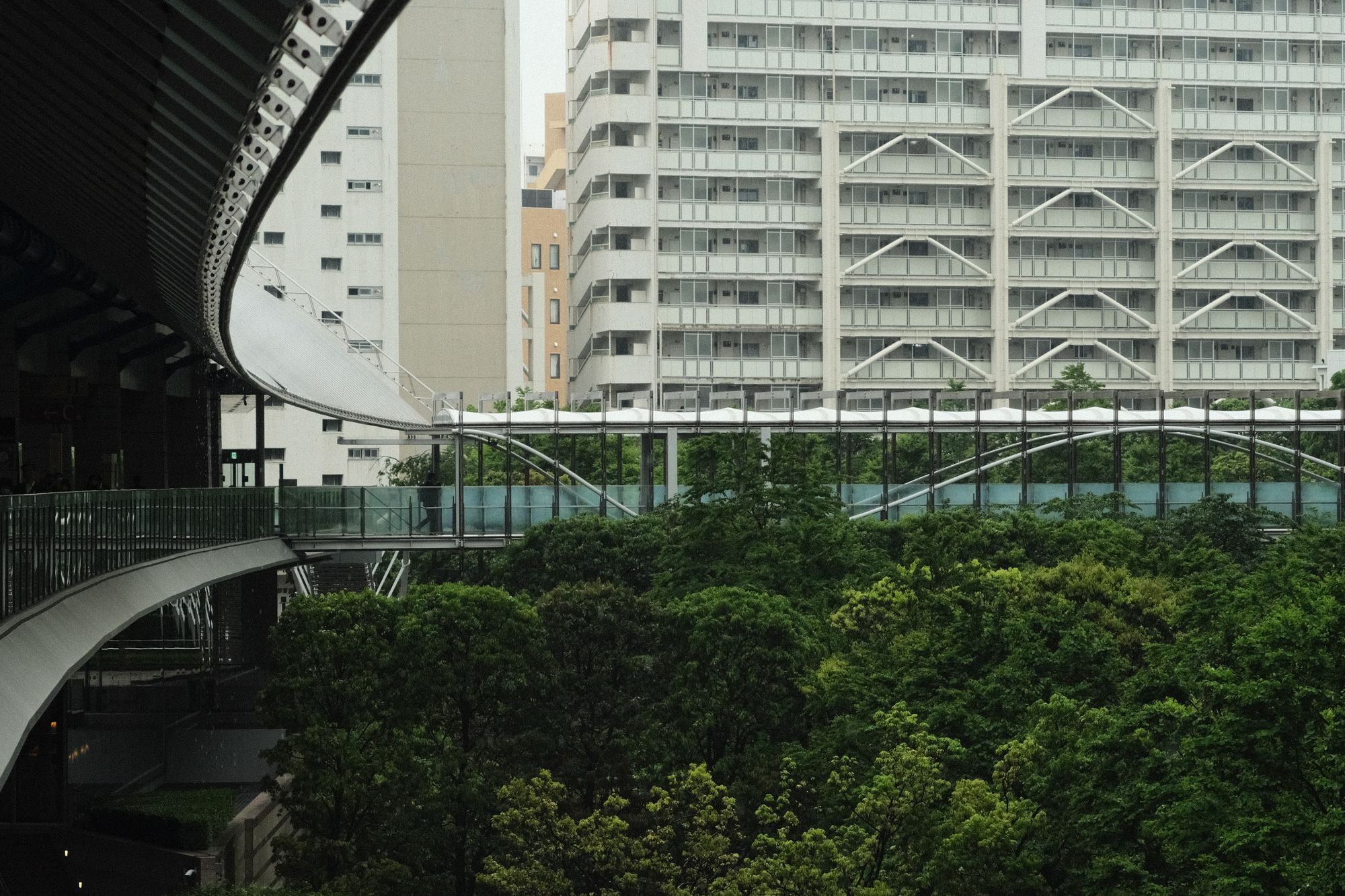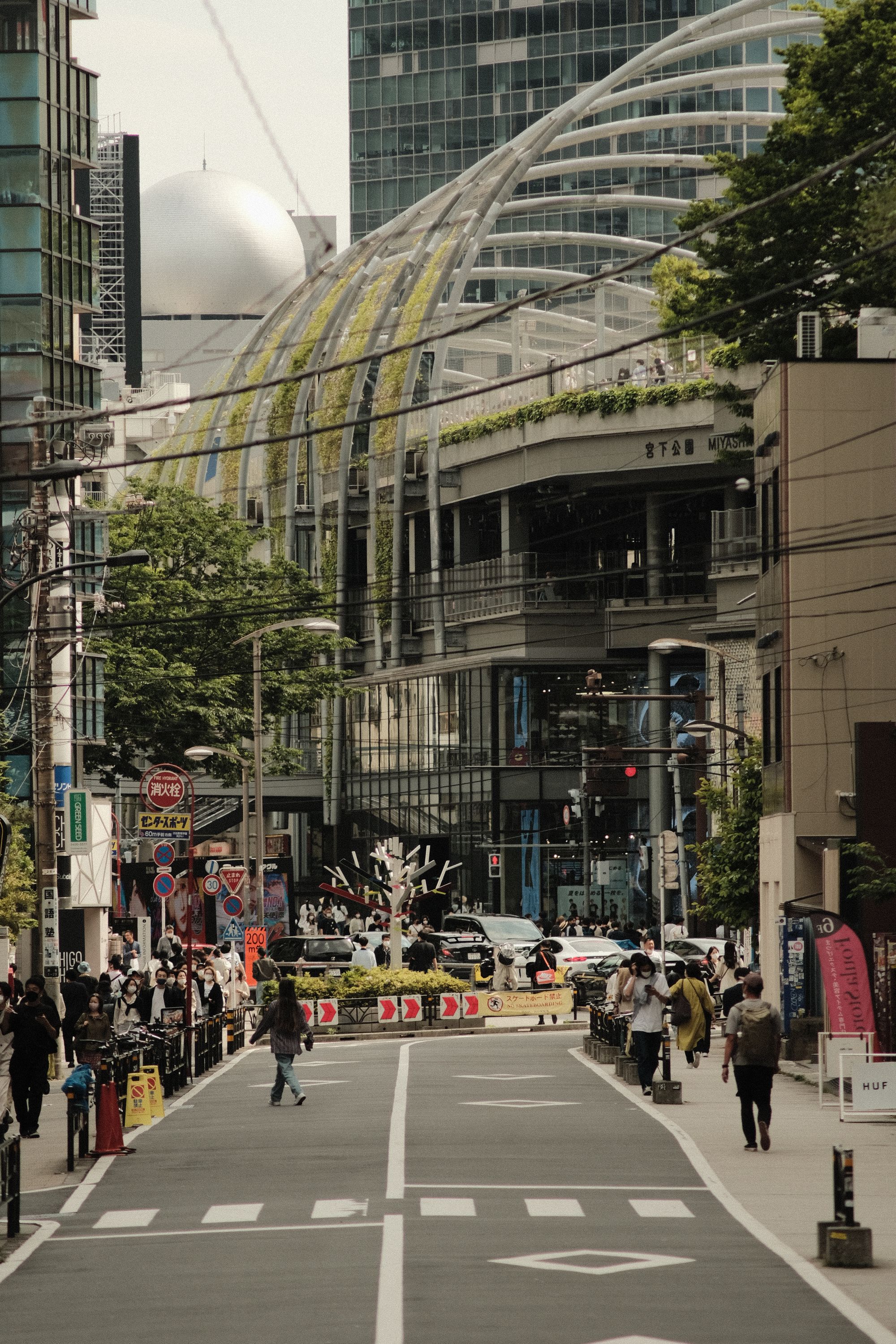 The more you learn about photography — or any topic — the more you try ticking mental boxes. This can lead to prematurely dismissing intuition in favor of fitting into established frameworks.
In the early stages, there's a certain liberation in not knowing what you're doing. Embracing emotions can be more pleasant than cold-hearted rationalization.
In the beginner's mind there are many possibilities, but in the expert's there are few.
— Shunryu Suzuki
All the best for the year ahead,
Grégoire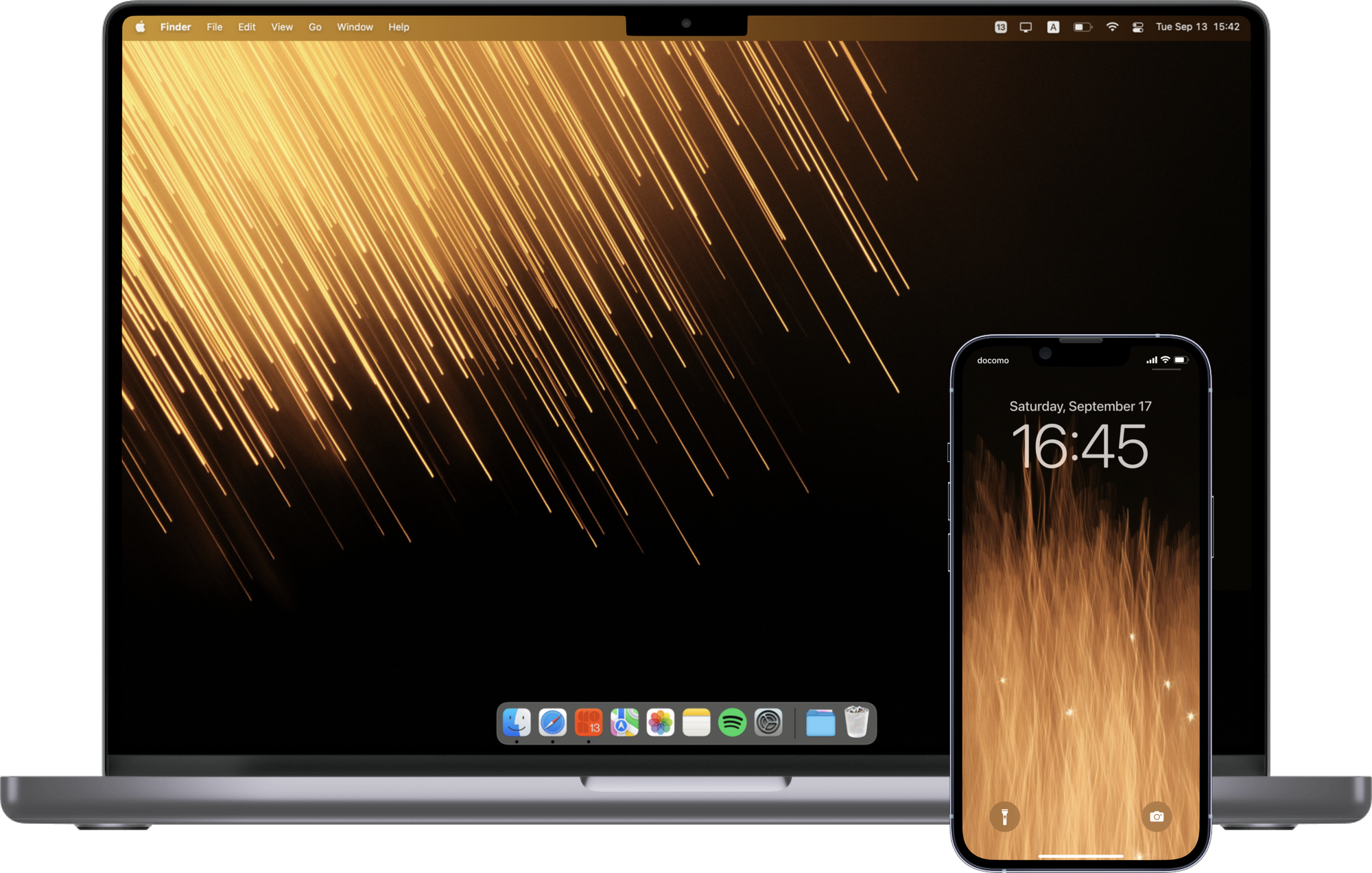 Get the free wallpapers
You'll receive these 2 high-resolution wallpapers as welcome gift when joining the newsletter below.