Learning to see in black-and-white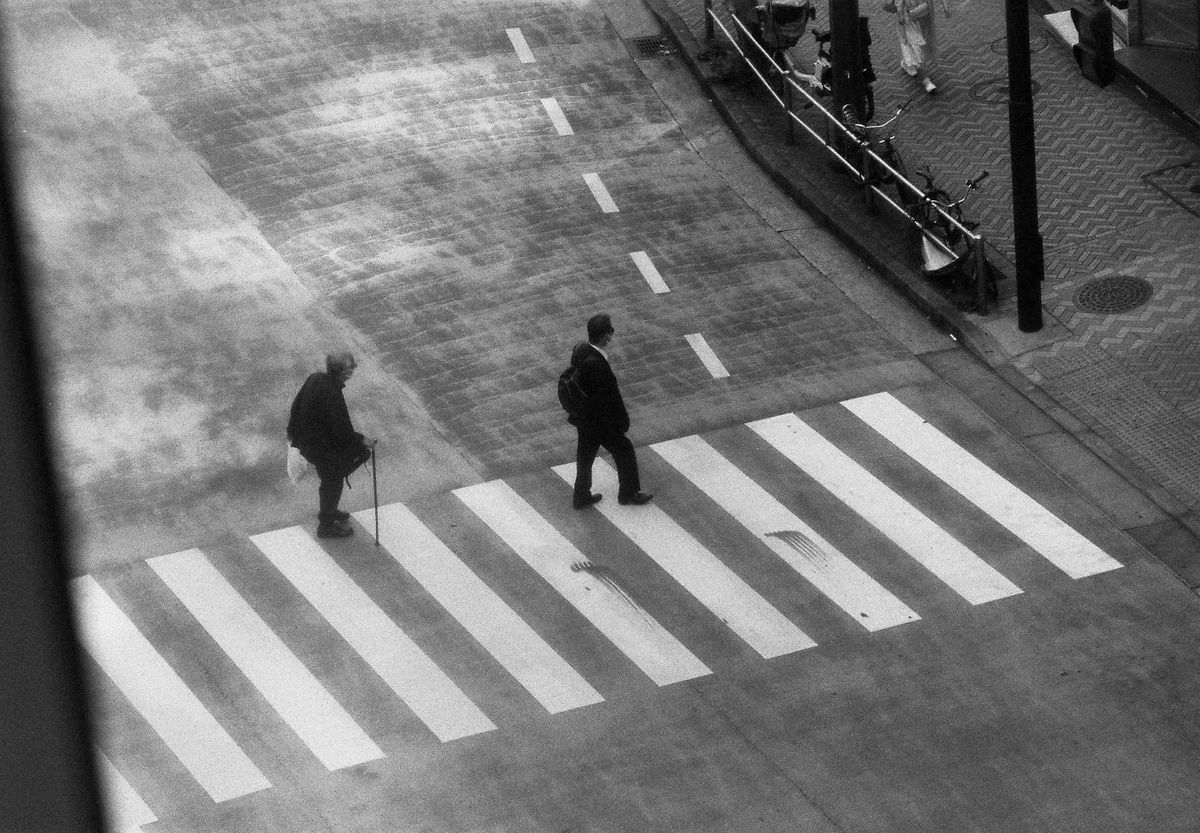 ‌‌After shooting two rolls of color films, I decided to try my hand at black-and-white and picked up a roll of Ilford HP5. The issue is black-and-white photography requires an entirely different approach from color photography.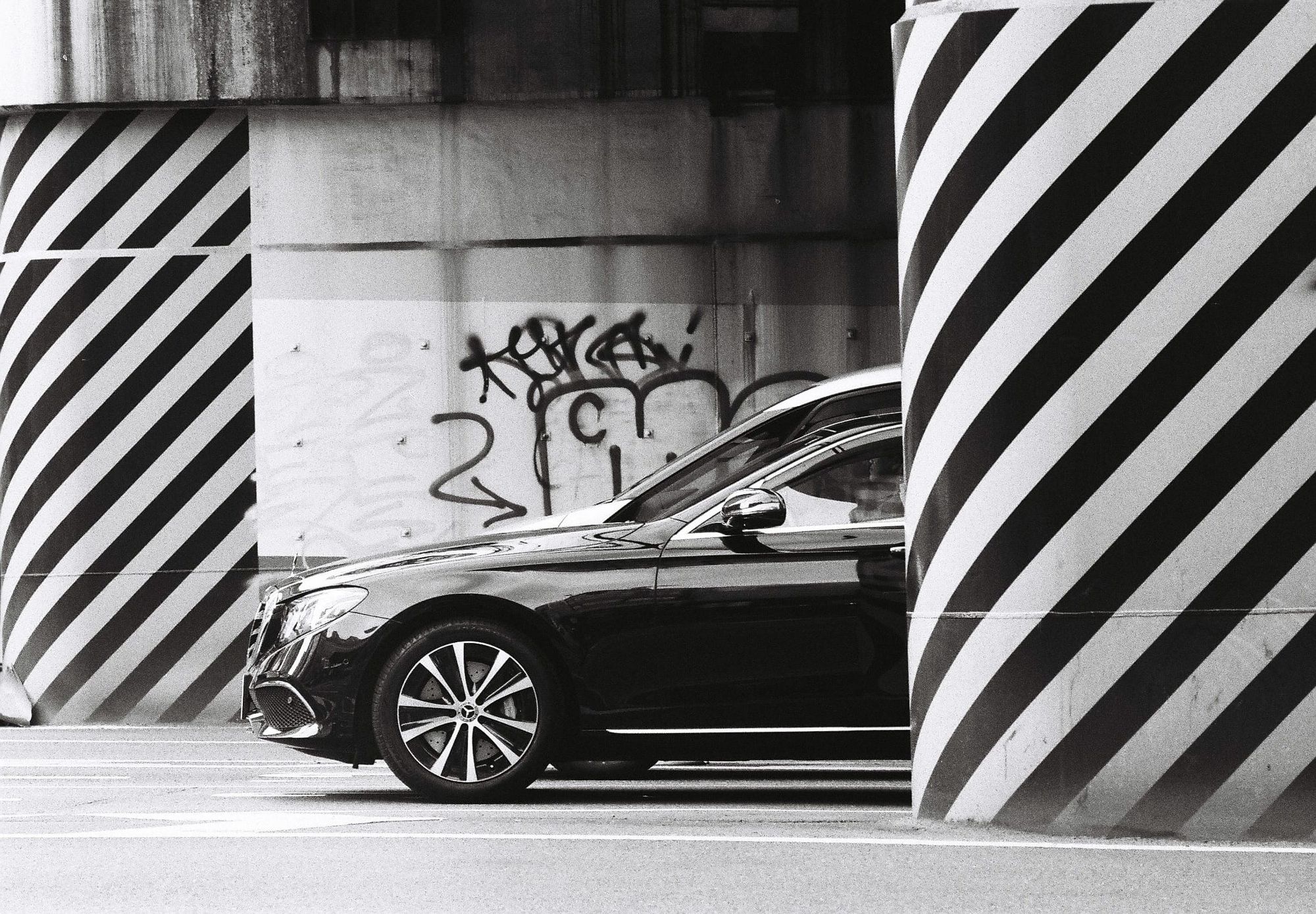 A photo that works in B&W might not work in color, and vice-versa. The reason for this is color cannot effectively separate the different parts of the composition. Instead, you must seek out powerful, graphical shapes to fill that job.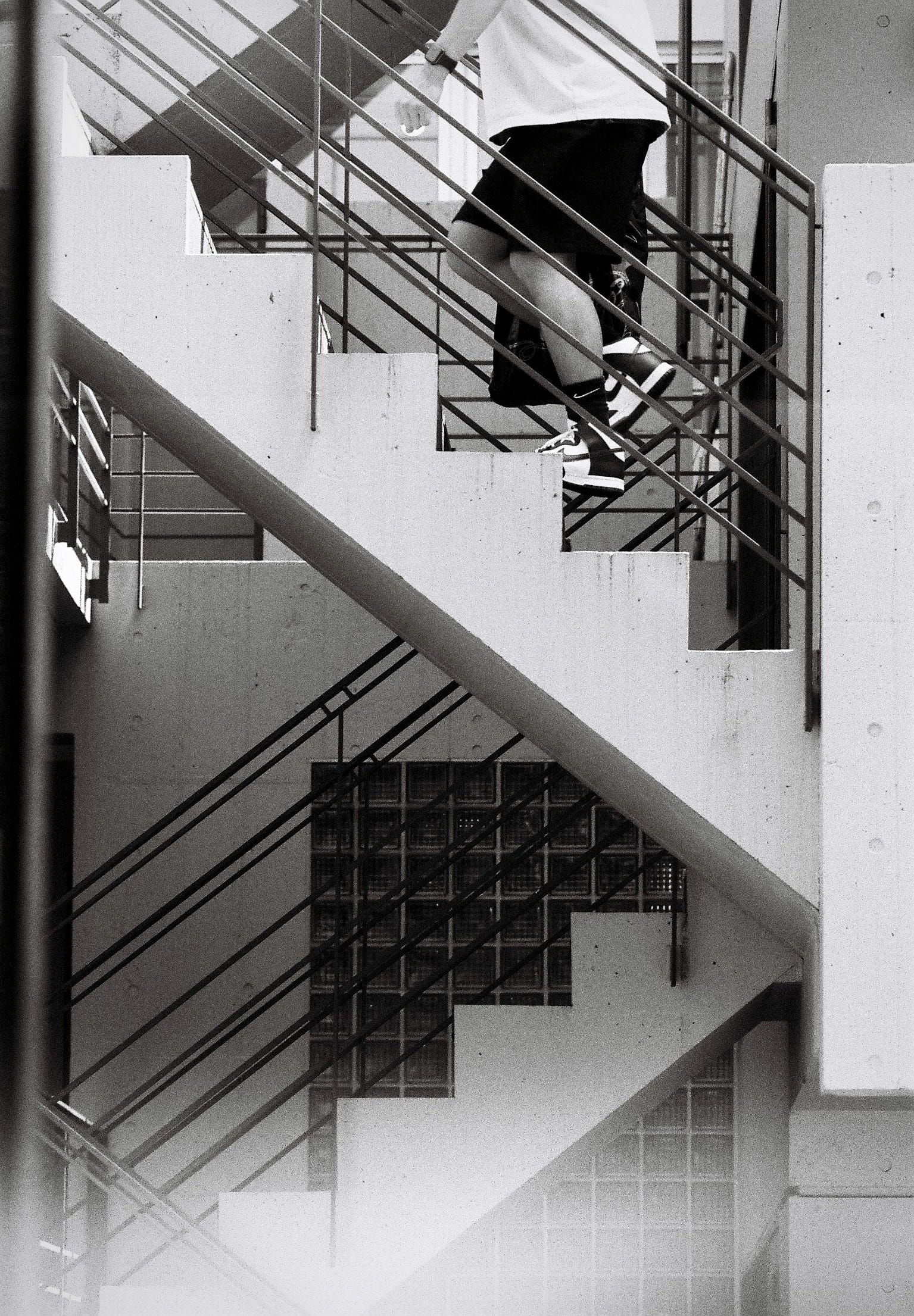 Learning to see in black-and-white using my iPhone
Being able to translate your natural vision into B&W takes some practice. I did not want that roll to go to waste, so I had to devise a strategy. Using my iPhone, I set the built-in filter to « noir » and the zoom to 5.2x (my lens was 135mm, which corresponds to a 5.2x zoom on the iPhone camera).
Tip: In the camera app settings, it is possible to choose to preserve the last selected filter. This makes the process a lot smoother.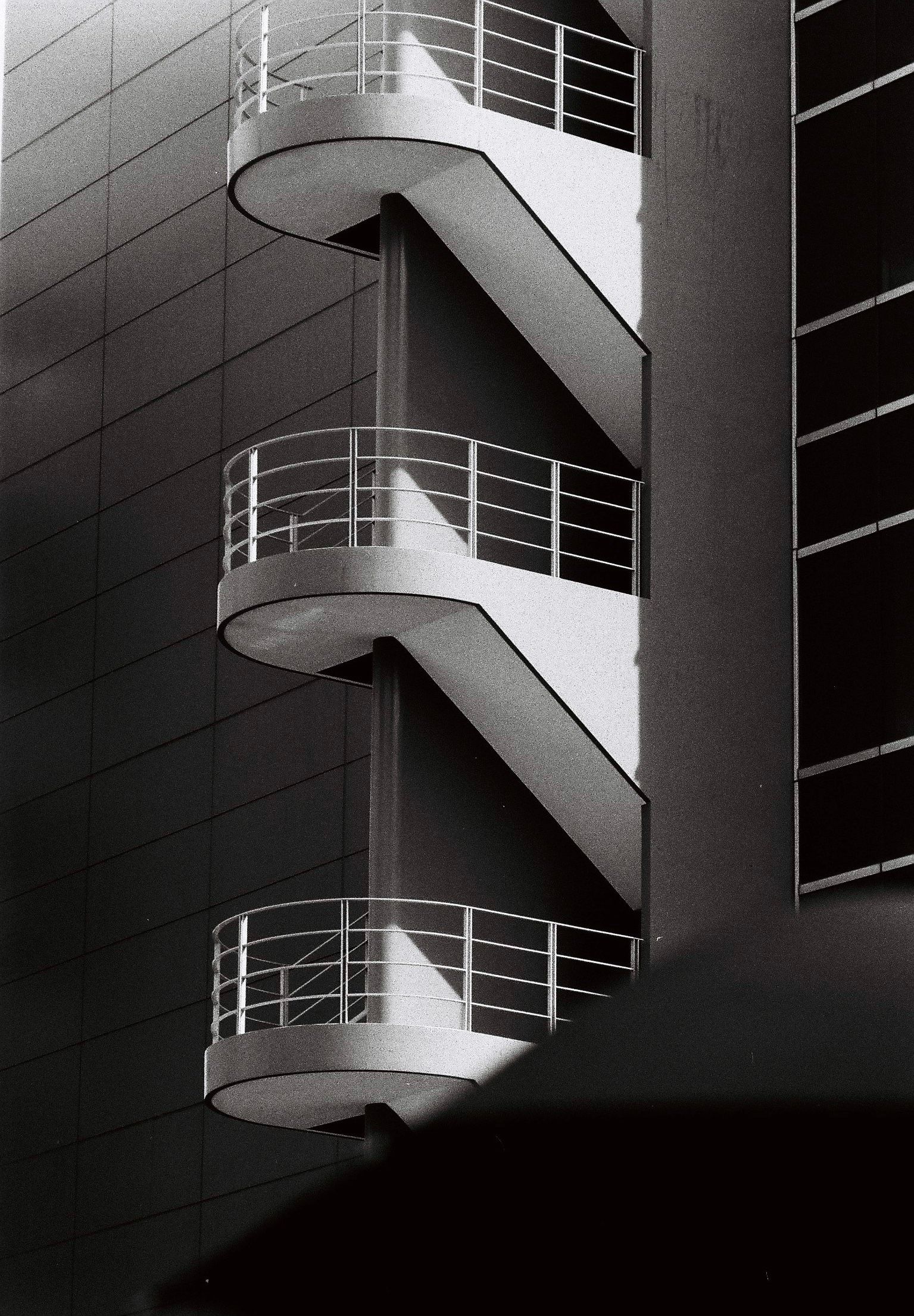 This helped me pre-visualize scenes before committing. Some, that I thought would work well, turned out to be underwhelming in the preview. This game of trial and error ended up being quite fun. Compared to the results, I can say it was an accurate simulation.
I somehow ended up drawn to stripes. They created nice shapes to play with.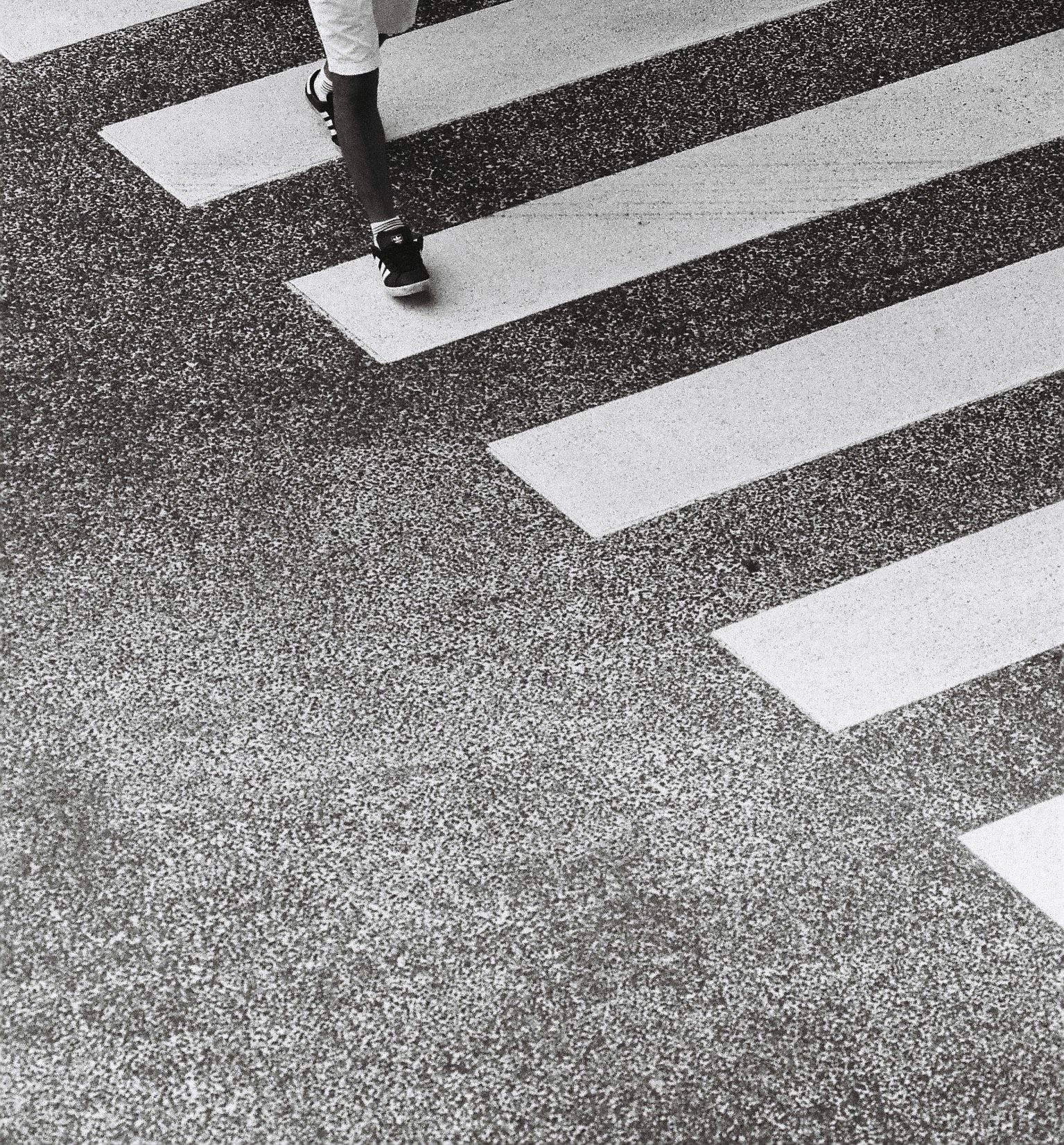 Color photography used to not to be regarded as art until the 1970s
‌‌Renowned black-and-white photographers were strong antagonists:
"Black and white are the colors of photography," Robert Frank declared. "Color photography is vulgar," Walker Evans once wrote in an essay.
— New York Times
Using black-and-white film felt like a dive into the origins (full of surprises) of photography.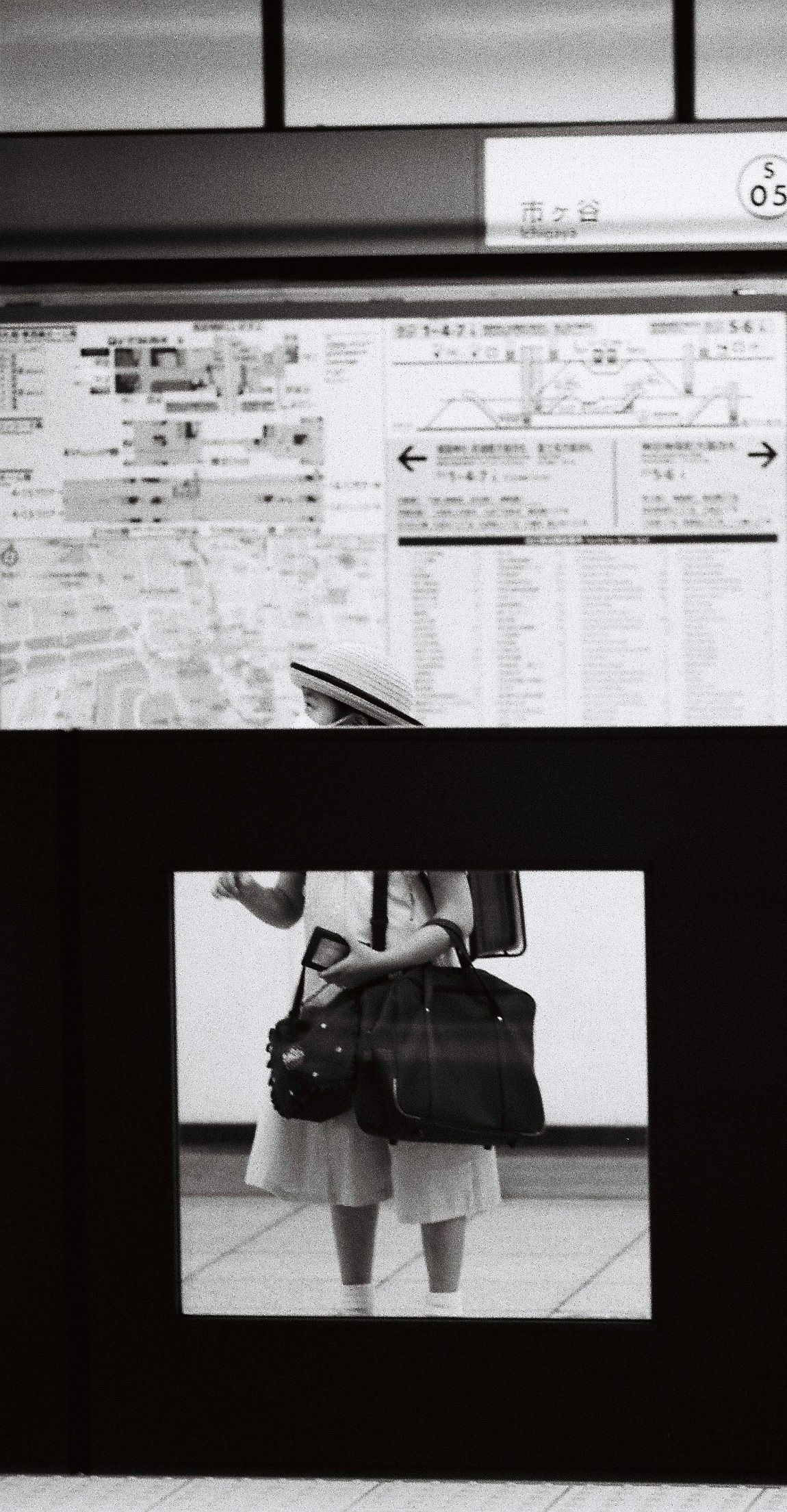 A turning point was the exhibition by William Eggleston in 1976. It is fascinating how, despite struggling to be regarded as an art form until the 1940s, B&W photographers treated color photographers in the same manner.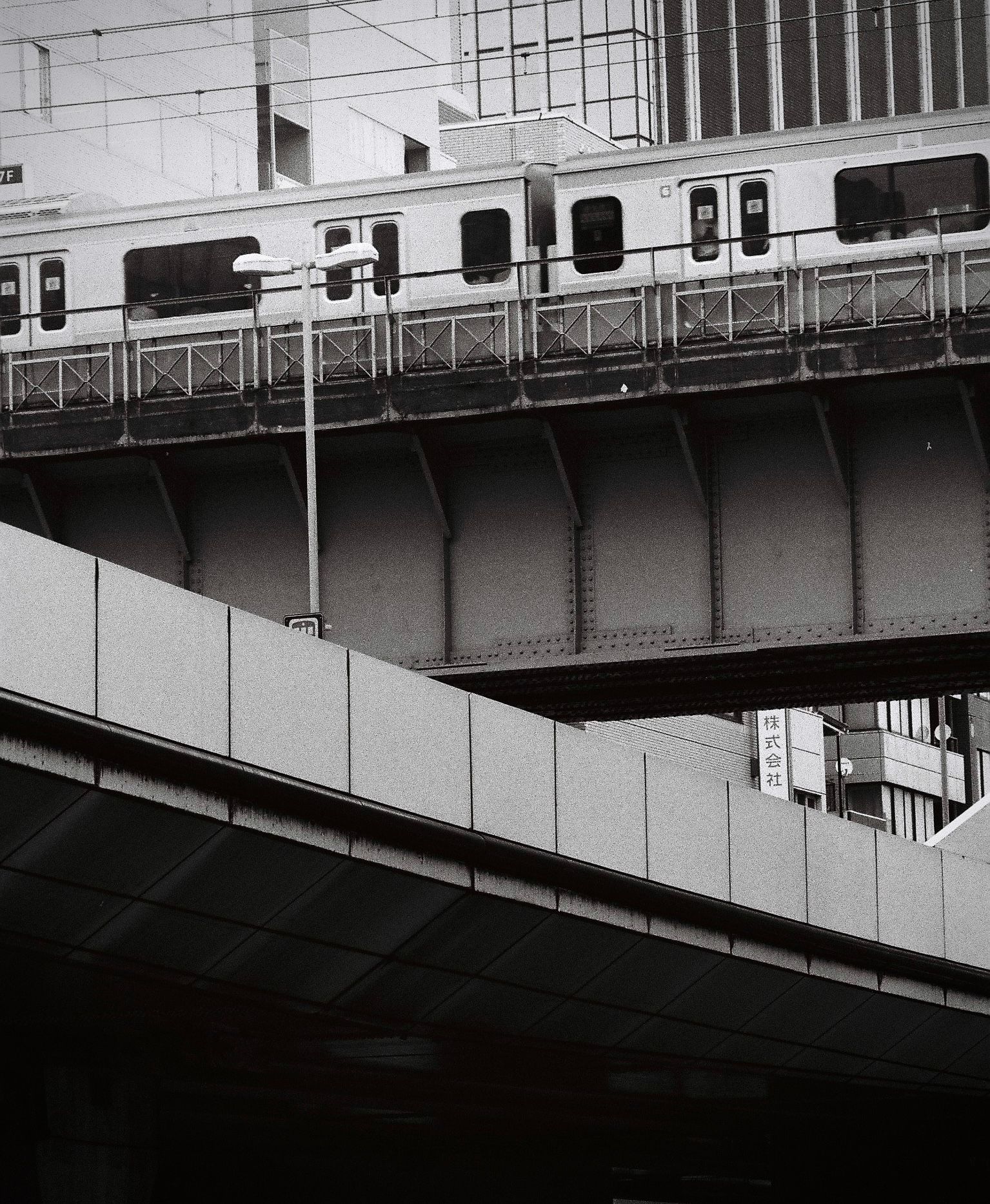 Looking at this first roll I can see how black-and-white film adds an element of timelessness. I still love color, but will not shy away from doing some from time to time.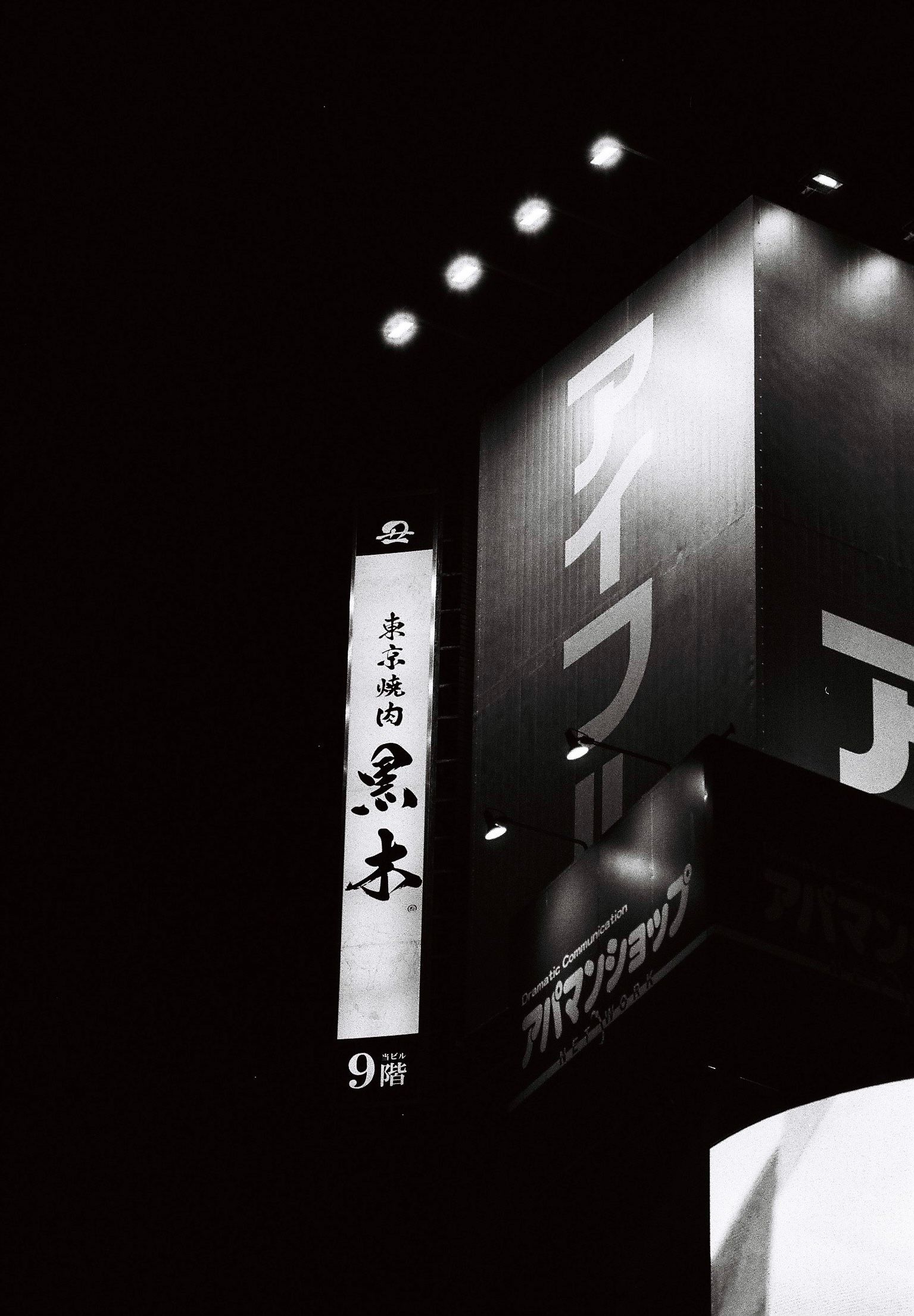 Onto the next series!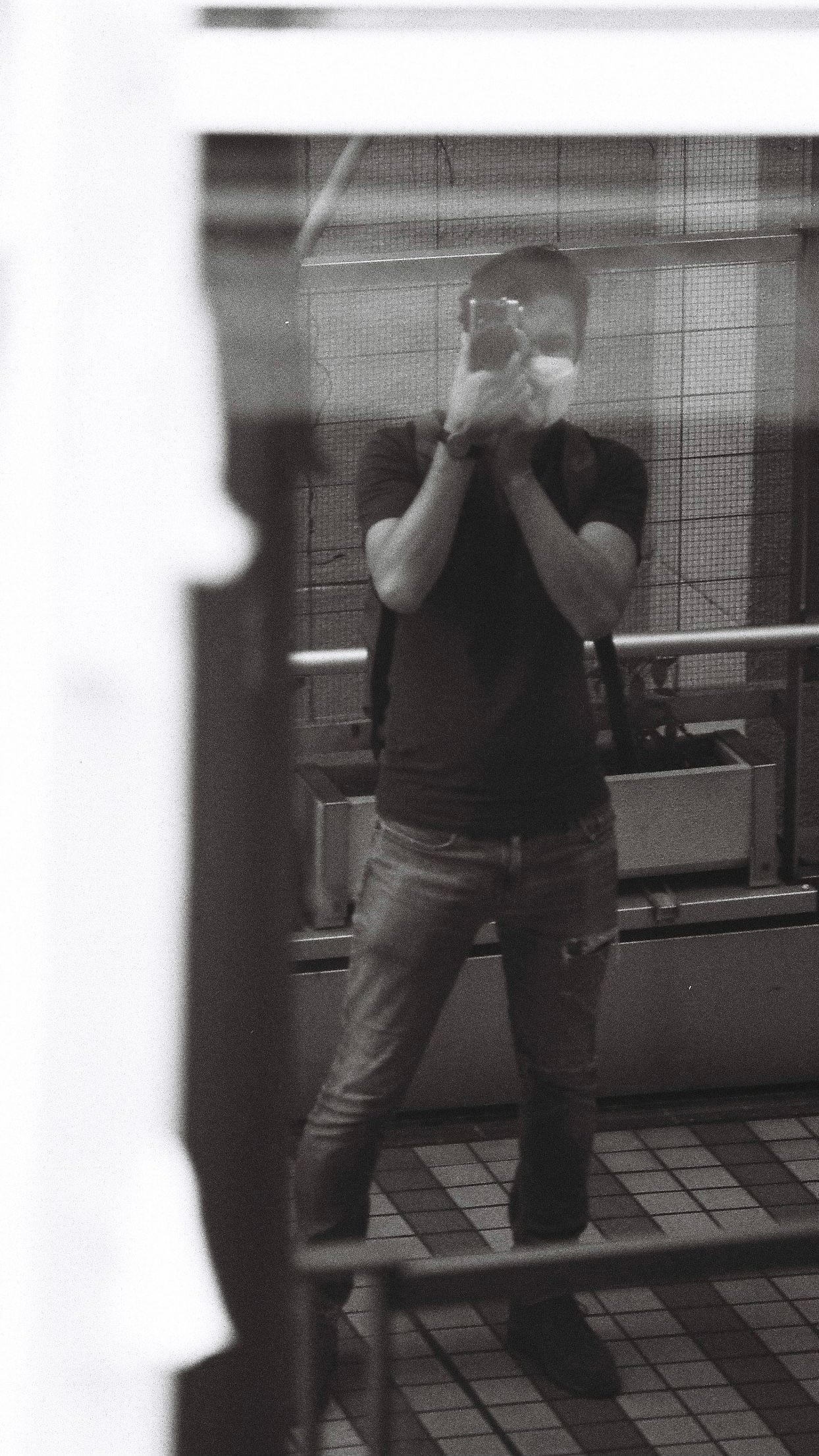 The next letter will be about creating half-frame compositions with an Olympus Pen from the 1960s. I'll see you then!
Take care!
— Grégoire
---